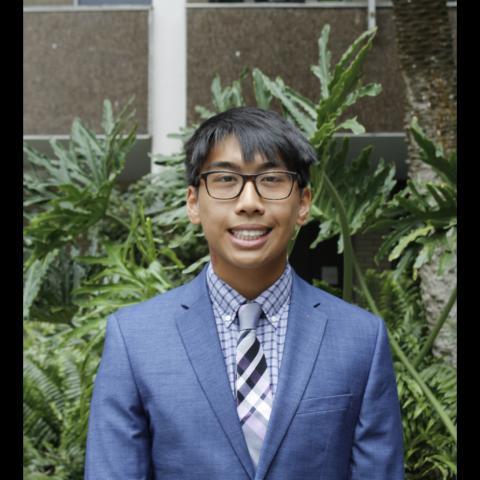 Member Name: Christopher Luz           
Pronouns: He/Him                                                                                  
NHC Program:  NHC North Florida
Host Site: JaxHats
Position Title: Patient Navigator
Where are you from? 
I was born in Chicago, Illinois and lived in the suburbs until I graduated high school. I then moved to Tampa for college and currently live in Jacksonville, Fl.
Why did you decide to join NHC? 
I decided to join the NHC because I knew that it would be a great way to be able to help and serve others. The pandemic revealed to me the systemic inequalities that exist within our healthcare system's infrastructure and working to help those who suffer due to those inequalities is something that I strive to do.
What are you hoping to gain or learn during your service term?
I am hoping to learn more about what it means to be a healthcare provider and the various ways that they help people. I also am hoping to gain memorable experiences working with patients and my fellow NHC members. 
What are you most looking forward to during your service term? 
 I am looking forward to helping those who come to my program as well as learning new things and meeting new people.