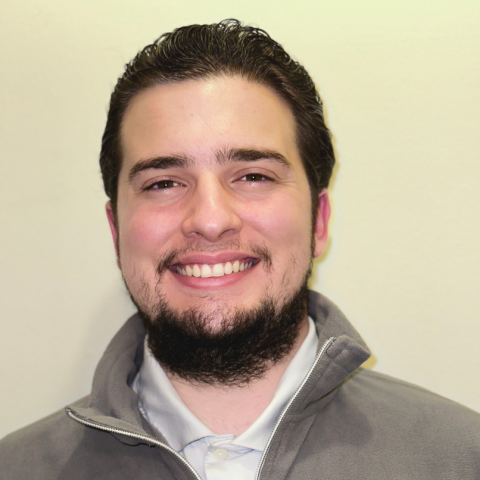 Pronouns: he/him/his
Position Title: Patient Healthcare Navigator
Where are you from?
Philadelphia, PA
Why did you decide to join NHC?
I joined the National Health Corps to help communities in need by addressing health inequities. I wanted to make a change in communities that have an inability to access healthcare or lack proper information to treat medical conditions. Having the desire to educate patients on the importance of getting early screenings like mammograms and colorectal screenings. Helping patients improve their health literacy while trying to work through a health care system that may be confusing. From having to understand insurance terms like deductibles and prior authorizations to medical terminology that can be challenging for many. Personally, I believe this year of service will provide me with a better understanding of the social health determinants that many patients face, as well as support the systems that aid them to live healthier lifestyles. Truly understanding patients' needs is critical as a future healthcare practitioner as I aspire to become a Physician Assistant.
What are you hoping to gain or learn during your service term?
I hope to better understand the health inequities that impact the medical systems in the United States, specifically in the Allegheny County area. Furthermore, I hope to better understand social programs and resources available that support patients facing numerous health injustices. This experience will also be eye-opening in regard to serving a diverse group of individuals with different needs. I also hope to seek a better understanding of the United States healthcare system and how to improve it as a future healthcare provider.
What are you most looking forward to during your service term?
Over the course of my service year, I am truly looking forward to serving in a community that is medically underserved and unaware of the services available to support them due to their inability to access care. Connecting individuals with the needed resources to eliminate health disparities in the United States and taking a step closer to health equity. Furthermore, I am delighted to connect and collaborate with like-minded individuals who are working to aid those communities in the United States and support a more equitable healthcare system.