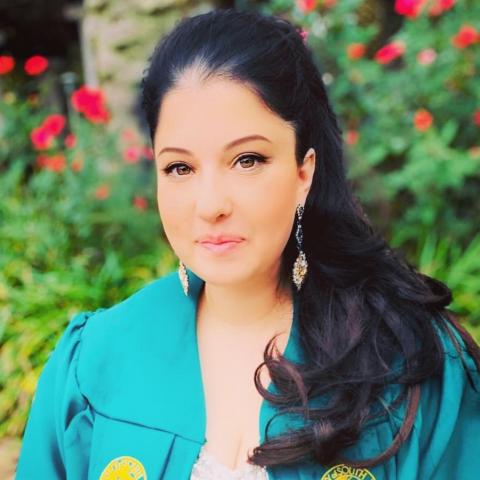 Pronouns: She/Her/Hers
Hometown: Naples, Italy 
Educational background: Bachelor of Science in Public Health from the University of South Florida 
Host Site: Sulzbacher Medical Center 
What is your title and role at your host site? My role as Patient Navigator would be to conduct health screenings, ensure patient medical eligibility for medical services, and accessibility to free medications. As well as confirming eligibility for about 2,000 patients throughout the service term, and acting as a resource for patients to seek assistance for other social/ health programs. 
Why did you join the National Health Corps Florida AmeriCorps program? I joined the National Health Corps FL AmeriCorps program because I wanted to gain experience related to my public health degree, and to broaden my skills working with patients, and within the healthcare system. My passion is preventative health and increasing social awareness on a variety of health conditions. 
What are you hoping to gain from your year of service? I am hoping to gain networking opportunities, to improve my skills when it comes to data entry, social interactions with diverse individuals, and collaboration with a medical or case management team in a health care setting. 
What are your plans after AmeriCorps service? My plans after AmeriCorps service, is to seek employment in a FL health department, travel, and be more involved in the community when it comes to health-focused initiatives. 
Where do you envision yourself in 5 years? In five years, I see myself working for the CDC – Center for Disease Control and Prevention, or in a health clinic. Perhaps, seek a job position as health educator with a focus on chronic conditions. Also, I would like to start my own organic, loose-leaf tea business, to provide options for healthier drinks.