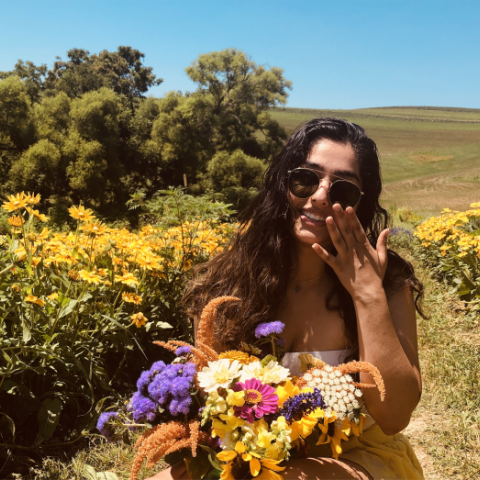 Educational background: Bachelors of Science in Emergency Medicine, University of Pittsburgh.
What is your title and role at your host site? I will be serving as a Health Navigator at the Pittsburgh Mercy Family Health Clinic. The center's mission is to serve the physical, spiritual, social and behavioral health care needs of adults, children, and families. My role is to identify needs of patients, engage with patients and connect them to resources, teach trainings and educational programs, and bridge the gaps between patient care and management. Mercy Family Health Clinic recognizes that wellness includes every aspect of a person's health, not just physical well-being.
Why did you join AmeriCorps/National Health Corps? Coming from a background of practicing paramedicine, I have often seen many patients fall through the cracks of our health care system due to simply not knowing the endless resources that are available. After exploring many programs, I found NHC Pittsburgh's commitment towards decreasing these disparities an excellent foundation of patient advocacy. Additionally, I joined AmeriCorps to meet likeminded individuals who are passionate about health care and build long lasting friendships.
What are you hoping to gain from your year of service? Through my year of service, I hope to be gain public health experience which will allow me to have a greater understanding of the healthcare disparities that continue to grow in our society. I would also like to become more knowledgeable of all the resources available that can improve an individual's quality of life. With these experiences and an understanding of the holistic approach I hope to become a better clinician and paramedic.
What are your plans after AmeriCorps service? After AmeriCorps I hope to apply to medical school and continue working as a paramedic.
Where do you envision yourself in 5 years? In five years, I envision myself finishing medical school and pursuing a career as a physician who emphasizes holistic healthcare practices. I hope to use my experiences from NHC Pittsburgh towards contributing to patient advocacy and strengthening health care in underserved communities.