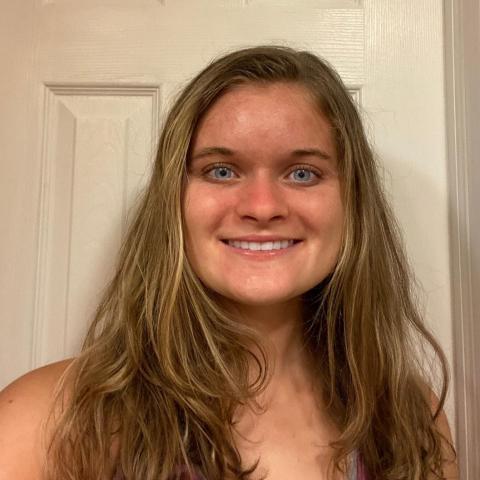 Pronouns:  she/her                                                                                 
NHC Program: Pittsburgh
Host Site: Children's Primary Care Center
Position Title: Healing Centered Care Coordinator
Where are you from? I am from Long Island, New York!
Why did you decide to join NHC?
I decided to join NHC because I did AmeriCorps NCCC last year and I loved it, so I wanted to do another year of service before going to grad school. However, I wanted to do more service that align with my passions of advocating for mental health, advocating against sexual violence/ in support of survivors and working with children.  This is how I came across NHC; I saw NHC as an opportunity to do work that I am passionate about and help a vulnerable community, as well as make friends with a cohort of like-minded people in a new city. 
What are you hoping to gain or learn during your service term?
During my service term, I hope to learn about helping people with behavioral health concern and history of sexual violence. I hope to do this through some research and mostly clinical experience with warm referrals at my clinic. I also hope to learn more about helping vulnerable families and children and help reduce the anxiety children have when in a medical setting, setting me up for my career goal as a Child Life Specialist. Additionally, I want to work on my Spanish communication skills so I can help to overcome one of the barriers people can face with access to healthcare. 
What are you most looking forward to during your service term? 
During my service term I am most looking forward to helping people who have experience sexual violence or are struggling with a behavioral health issue and learning from this experience. I am also looking forward to getting close with my cohort and learning about their experiences.