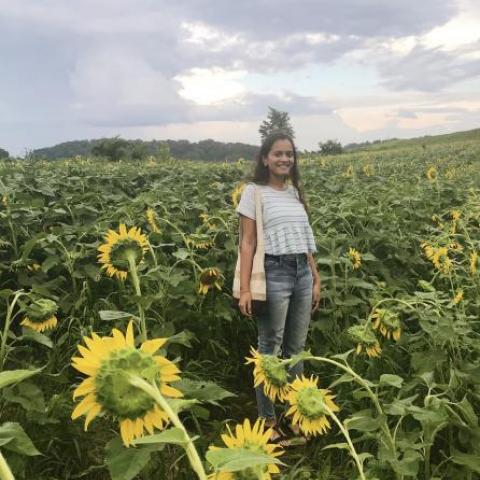 Educational background: Carnegie Mellon University'19/University of Pennsylvania'20
What is your title and role at your host site? Primary Care Health Services – Health Educator
Why did you join AmeriCorps/National Health Corps? I grew up with a strong connection to serving various communities in Pittsburgh through cultural events and volunteer organizations. My experiences motivated me to pursue a full year dedicated to serving Pittsburgh communities facing health disparities and unequal access to care.
What are you hoping to gain from your year of service? I hope to gain a better understanding of how social determinants of health interact with poverty and how the pandemic has affected healthcare for low-income communities. 
What are your plans after AmeriCorps service? My plans are to attend medical school.
Where do you envision yourself in 5 years? In 5 years, I hope to be in residency with a strong focus on community-centered care.