America's Silent Epidemic: How Prenatal Communication Can Help Reduce Infant Mortality Rates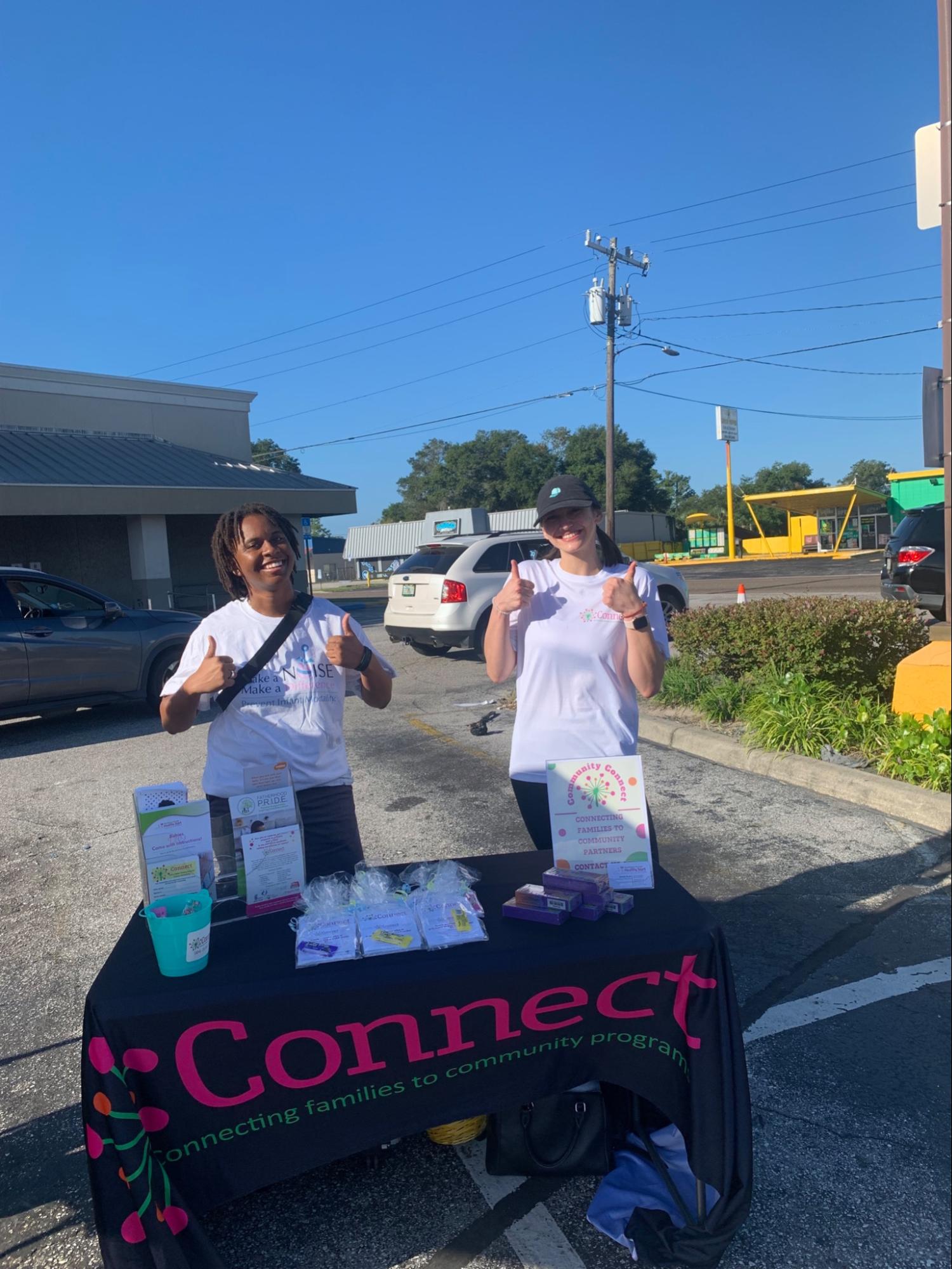 Infant mortality is defined as the death of an infant before their first birthday. The infant mortality rate (IMR) is calculated by dividing the amount of infant deaths by live births, multiplied by one thousand – in other words, the IMR is simply the number of infant deaths per every 1,000 births. In the U.S., this rate is currently at 5.44, which means that over 20,000 infants are dying before their first birthday annually. The good news though is that many of these deaths are largely preventable with education and early intervention! 
Organizations like the Northeast Florida Healthy Start Coalition aim to improve the lives of pregnant women and reduce the national infant mortality rate by identifying women who are at-risk and providing them with free resources and education to help mitigate these risk factors. As a Maternal Healthcare Coordinator for the Coalition, a large part of my position involves attending community events, canvassing neighborhoods, and calling women referred to us in an attempt to help spread this message. In preparation for their baby's birth, I offer education to pregnant women on important topics like safe sleep practices, the benefits of breastfeeding, and the importance of birth spacing, while also referring our clients to other community organizations that offer free healthcare and social work services. However, I have quickly come to learn that my role does not just stop there – while education is vital, an equally crucial component of my position also involves anticipating needs and practicing open communication.
Since starting my position with NHC, I have learned that it is often hard for people to be vulnerable. Shocking, right? Everyone likes to appear to have it all together, and asking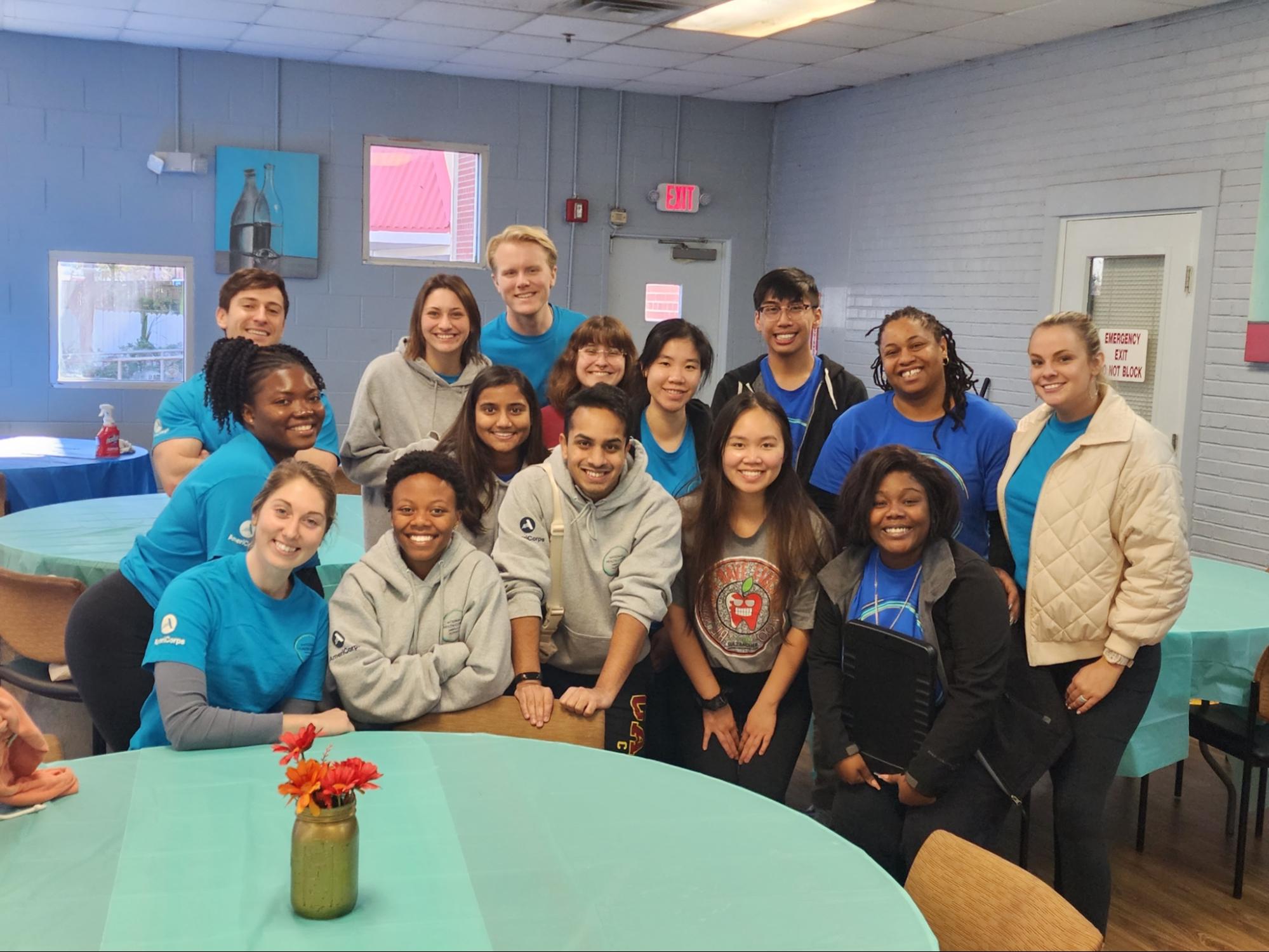 for help often feels taboo – especially when having conversations about one's own pregnancy and family life. This is where I have learned that there are many ways of offering support, even when it is not explicitly asked for. Sometimes, all it takes is ending a phone call with a client by asking if I can help support her in any way; or offering to email her resources; or even just letting her know that she is always welcome to text me about anything. Many of my clients have ended up reaching back out to me for support, and have expressed how much our program has helped them. By showing these women early on during their pregnancy that someone is in their corner and cares about them, I make asking for help just a little bit easier for them; so when they are ready to accept support, they know exactly where to go.
Offering education and access to resources is a great start when it comes to helping women achieve healthier pregnancies and reducing the national infant mortality rate. However, going the extra mile by initiating conversations about help, and even just letting women know that someone is there to support them, is often the difference when it comes to someone actually choosing to ask for help – and the more help that is accepted, the healthier babies are.  Seeing the passion that the members behind NHC and the Northeast Florida Healthy Start Coalition have for people like these women and for their roles as public health workers gives me hope – it shows that people are willing to fight for you when you aren't able to fight for yourself; and that, to me, is the point of humanity.