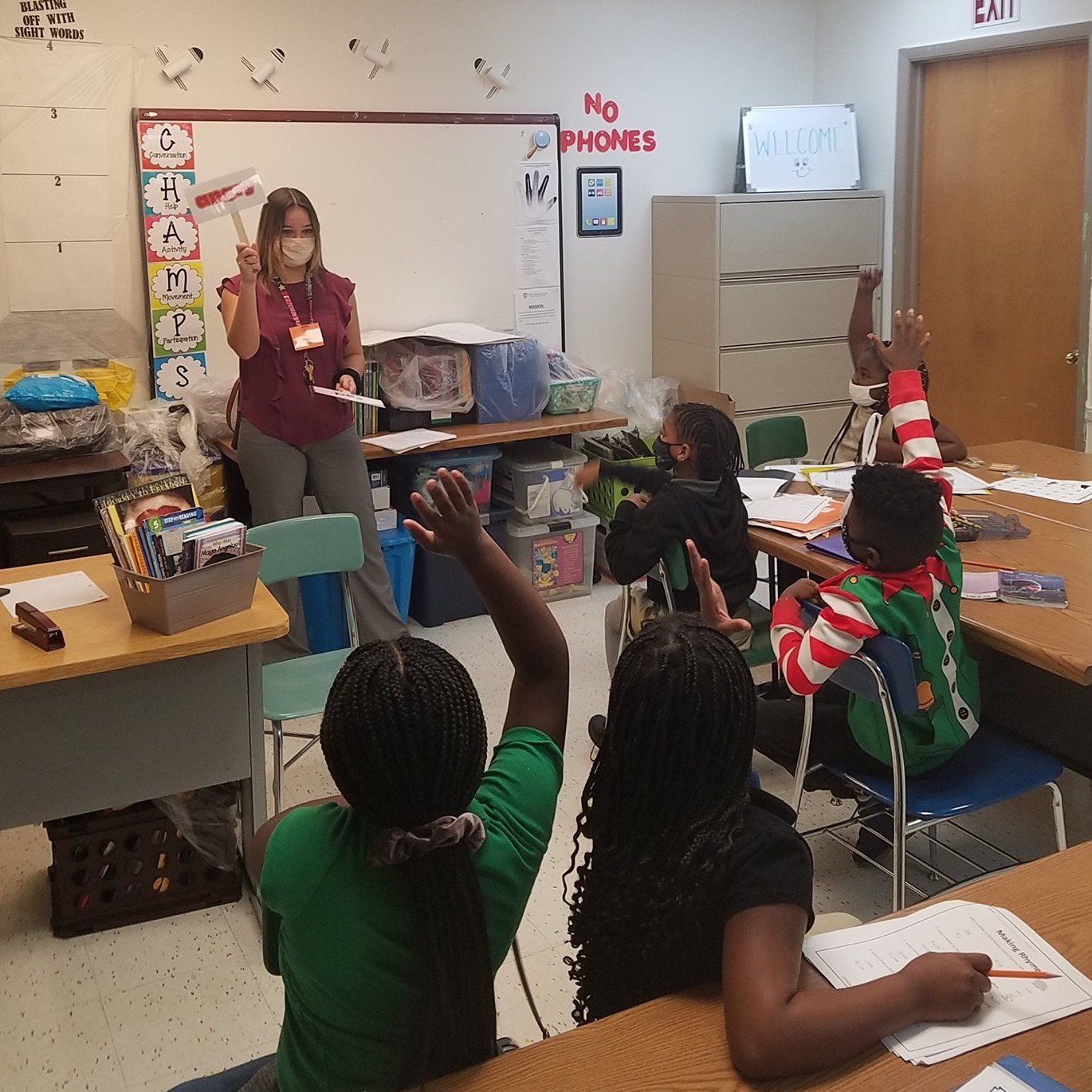 When people think of domestic violence work, typically one's mind jumps to helping women flee physical abuse from their husbands, a common stereotype portrayed in the media. While this can often be the case, domestic violence work is much more complex and nuanced than this.
Hubbard House is a full-service domestic violence shelter serving both Duval and Baker counties that provides both shelter and outreach services for the community. Serving as a Health Educator, a main component of my position is facilitating primary prevention education to children which focuses on ways to build solid foundations in the community to prevent domestic violence before it starts. Through community presentations and classroom sessions, I have been able to teach children about things like regulating their emotions, what different types of violence looks like and how to handle it, and the basics of building healthy relationships.
One of the main curriculums that I teach is WAVE (Working Against Violence Everyday) which is a 10 session program designed for 3rd-6th graders. While the curriculum was set, I would often adjust how I went about teaching it based on my class. One of my groups loved to color and be creative so I would try to incorporate some type of craft or self-expression activity. Another group was very high energy so I would make sure to include an activity that got them out of their seats. My favorite thing about this type of curriculum was watching the students retain the information and become more open-minded over the course of the ten weeks I was with them.
Coming into my service term, I had no previous experience teaching or leading workshops. Through my service and training at Hubbard House, I got much more comfortable with these skills and have grown to a point where I am now creating new presentations and classes on my own to fit the needs and requests of community organizations. For example, I recently had a request from a local residential treatment facility to teach their teen boys about healthy relationships and dating violence focusing on the male perspective.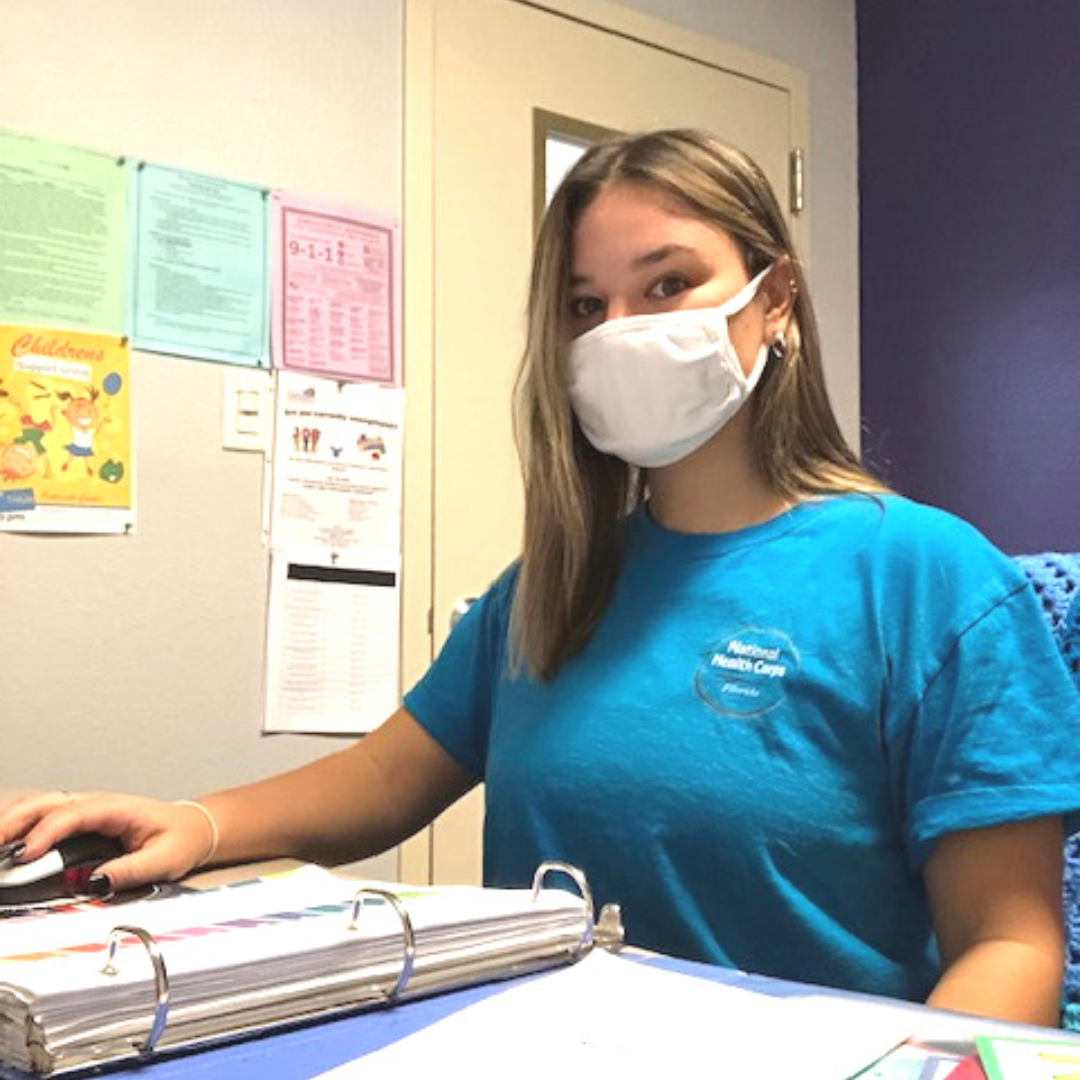 As someone planning on working in children's healthcare in the future, I know that this experience of taking complex topics and communicating them in an age appropriate way will be extremely beneficial. Beyond that, serving with Hubbard House as a Health Educator has advanced my skills in professional communication, working independently, being culturally competent, and resiliency in the face of a constantly changing environment. I hope to continue to work on and improve these skills through the rest of my service term and beyond.