Buyer Beware: A Cavity is Just One Sweet Tooth Away
"Ms. Mira, my whole family drinks soda. I like Orange Soda. It tastes good. Why can't I keep drinking it?" questioned six-year-old 'Mike' during our nutrition education program. I smiled patiently at the adorable face before doing my best to explain how harmful sugar sweetened drinks can be in a kid-friendly manner. Sugar-sweetened beverages; including sodas, fruit drinks, sports drinks, energy drinks, and sweetened waters; , are the leading sources of added sugars in the American diet. Perhaps more alarming is that frequently drinking these beverages is associated with many chronic conditions, such as weight gain/obesity, heart disease, and type 2 diabetes. It is also highly causative of the most common chronic disease in children- dental caries, which are more commonly known as cavities. Cavities occur when acids produced from bacteria in the mouth break down and damage the enamel of the tooth. They can become extremely painful and damaging to teeth, requiring costly dental treatments. Many in public health, myself included, are concerned about this sugary drink crisis that is affecting our population, especially our youth. How can we take action against sugary drinks?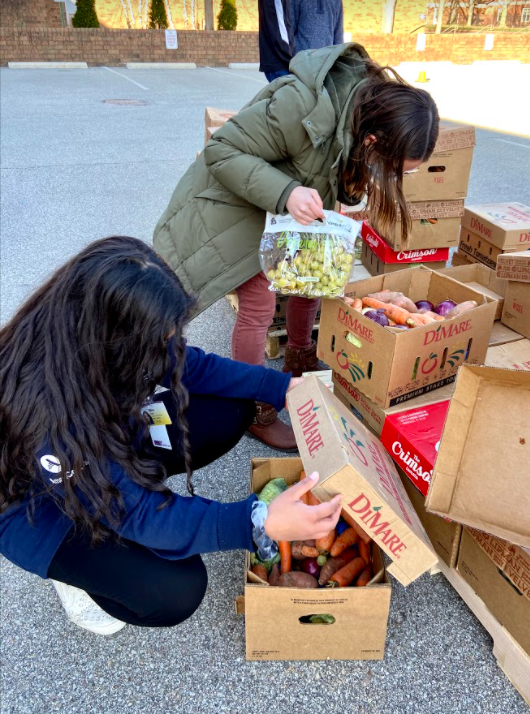 Reducing the preference for sweetened beverages will require joint action on many levels – from marketers in the beverage industry, health officials at the state and federal government, and individual consumers and families. However, adjusting beverage ingredients, sizes, and nutrition labels to meet healthier standards may  take beverage manufacturers years.
One step we can take now is health education. I have dedicated much of my service year to continuing the expansion of a nutrition education program called the 'Sugar Show'. The Sugar Show is a curriculum developed by a Pediatric Fellow at UPMC Children's Hospital, and its aim is   to discuss the danger of added sugar while teaching nutrition label literacy. Recognizing the importance of educating on oral health, my Health and Prevention team have worked with Public Health Dental Hygienists to add an extensive oral health section to the curriculum. In the oral health section, we discuss the formation of cavities, the importance of fluoride, and examples of oral health routines.
We have tailored this training for all audience groups: students, staff, parents, and caregivers. Sadly, many of the conversations I have with groups reveal that a large number of people are consuming multiple sugary drinks daily, especially beverages that are marketed as 'healthy', such as packaged smoothies and fruit juices. Staff members and parents are shocked and outraged by the high levels of sugars in these drinks. Hearing their revelations reminds me the importance of the work done in the Community Health team. Our team facilitates these conversations to help encourage healthier habits for all families that we serve.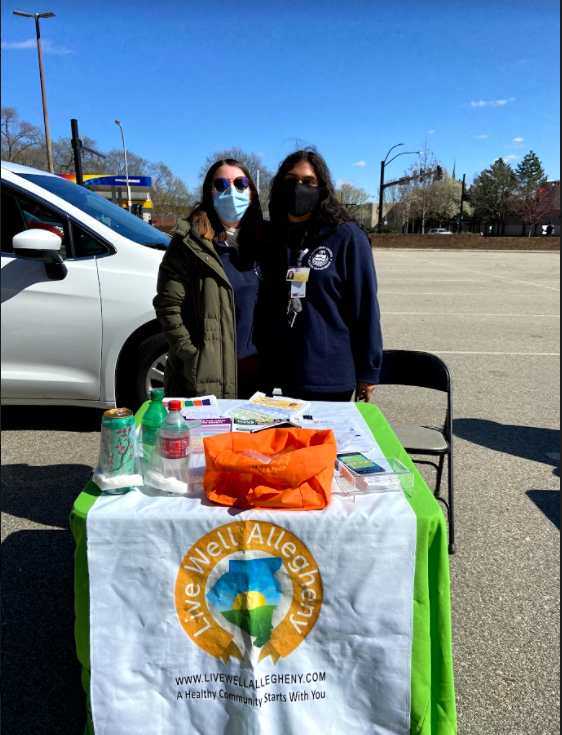 4401 Penn Avenue
Pittsburgh, PA 15224
4401 Penn Avenue
Pittsburgh, PA 15224