Healthcare is a Human Right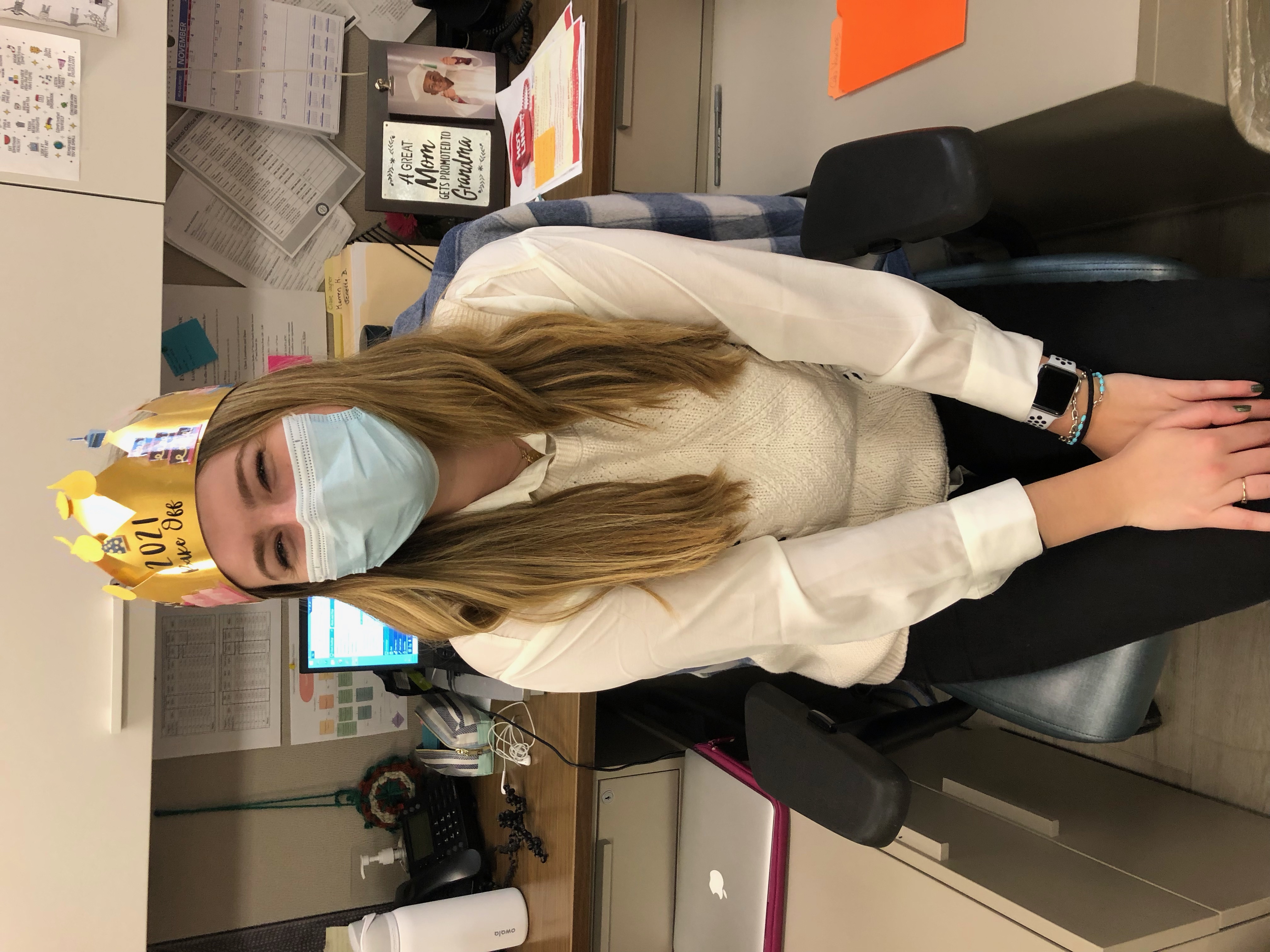 Fresh out of my senior year of college, I had spent much of my academic career studying population health and knowing I wanted to go into medicine. While I knew I wanted to pursue medical school, I was hit with the realization that I had an academic understanding of population health, making my knowledge very limited. I have always been passionate about improving health inequities and I chose to do a service term to put that passion into action. 
At 11th Street Family Health Services, I learned more than I could have ever hoped. As the Senior Patient Advocate, I assist patients 50 and older to access various social work resources including insurance, food assistance, food pantry resources, in-home nursing care, transportation to medical appointments, utility assistance and other resources. While I had learned about some of the barriers to care people are facing, it was an entirely different experience to face these roadblocks every day attempting to advocate for my patients. I learned how vulnerable it can be to ask someone to advocate for you and to trust them to fight for your right to healthcare. In my career as a physician, I will continue to carry this lesson with me as I work to improve systemic inequities in healthcare and create a positive experience for everyone. Serving at 11th Street has given me an incredible opportunity to connect with the Philadelphia community and improve access to resources for my patients.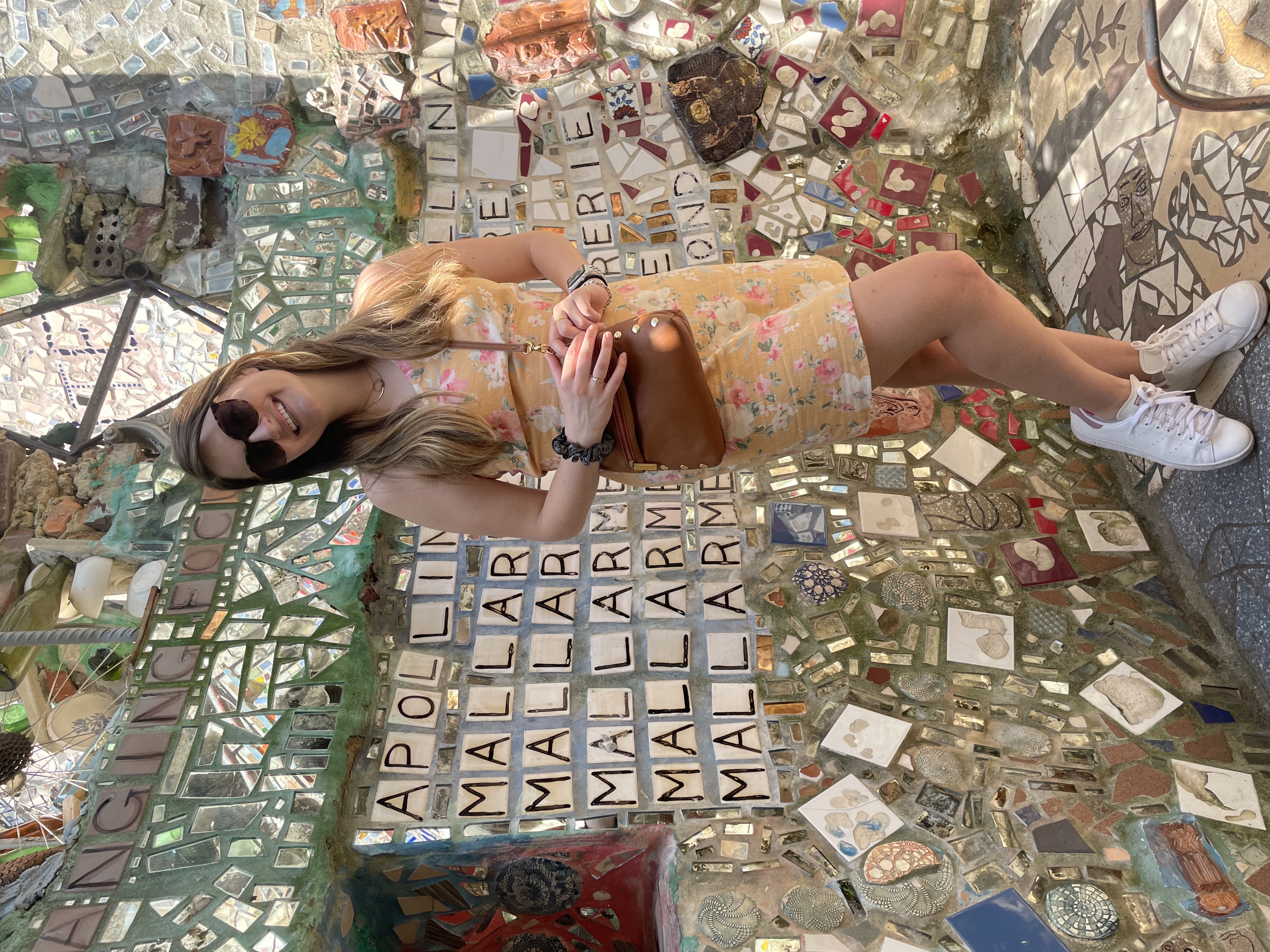 The community and culture at 11th Street trained and supported me in taking a trauma informed and anti-racist approach when working with my patients. I have learned the value of acknowledging the way that trauma continues to impact people and influence their experiences especially within the medical field. As a part of National Health Corps, I have also had the flexibility to create new projects to respond to some of the needs facing the Philadelphia community. My experience with NHC has had a dramatic impact on my perspective of the systemic inequities within our healthcare system and has continued to motivate me to spend my career serving under-resourced populations.