Increased Awareness Leads to Greater Responsibility
My name is Clara Chung and I recently graduated from UC Berkeley where I studied Psychology, Public Health, and Education. I currently serve in two roles as a COVID-19 Responder and Behavioral Health Coordinator on the San Francisco Population Health Team at the San Francisco Department of Public Health. In addition, I serve on the Training Committee of National Health Corps (NHC) SF to help ensure that our AmeriCorps team is continuously striving to expand our perspective and grow to be more well-rounded, compassionate individuals in the public health field.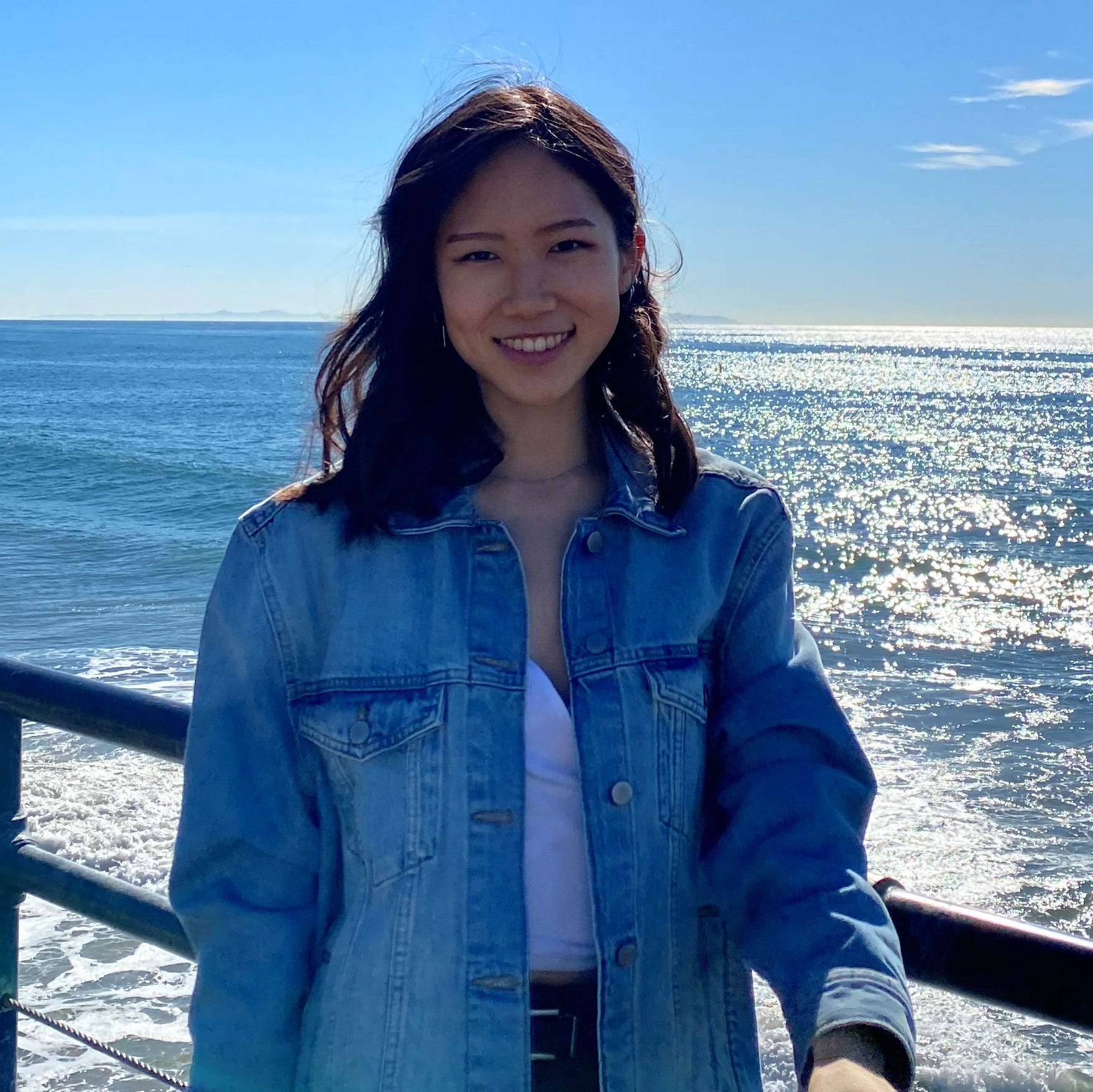 During the past six months, service has been a rewarding experience both personally and professionally. I recognize that many of the skills and knowledge I have learned align with NHC's training focus areas that serve as a useful guide in pursuing a career in the public health field. Whether it be a webinar on Excel skills, a guest speaker providing insight on Trauma-Informed Care, or an enlightening discussion among our AmeriCorps team about upstream approaches to care, NHC is continuing to shape my understanding of what preventative care is and how we can work to implement such care tailored to various communities.  
As a COVID-19 Responder and Behavioral Health Coordinator, I have been able to see how NHC's training focus areas are significant for service. In particular, "Data-driven program design and evaluation" is a training focus area that has been crucial to my understanding of how COVID-19 has disproportionately affected certain populations. For example, by utilizing and analyzing data as simple as the number of positive COVID cases stratified by race and/or zip code, we can see which vulnerable populations are more affected by the virus. Similarly, for COVID-19 Vaccination Outreach, it is possible to see which communities are more difficult to reach and schedule vaccine appointments for.   
In the face of stark statistics that expose the inequality in public health, there is an even greater need to be privy to the narratives that can explain the questions data pose. Naturally, I have come to recognize the significance of "Cultural Responsibility," another NHC training focus area that I believe is crucial in the field of public health. I'm thankful to be a part of the NHC Americorps team that strives to talk about the barriers to health for many people and actively seek solutions. As a result of NHC Training and Meetings that involve the wisdom, stories, and career paths of guest speakers, I feel the responsibility to seek understanding of the social determinants of health and learn about the history of various communities in order to better understand the health disparities that exist today.    
I am grateful for this service opportunity that allows me to partake in the fight for increased, patient-centered care for all groups of people.