The Integration of Whole-Person Care and Medication Assisted Treatment at HealthRIGHT 360
HealthRIGHT360 is an integrated care center that uses the "one-stop shop" approach to provide health care to disenfranchised communities. HealthRIGHT360 is a five-story building that provides services for medical, behavioral/psychiatric and dental health. HealthRIGHT360 meets people where they are to address health disparities in San Francisco.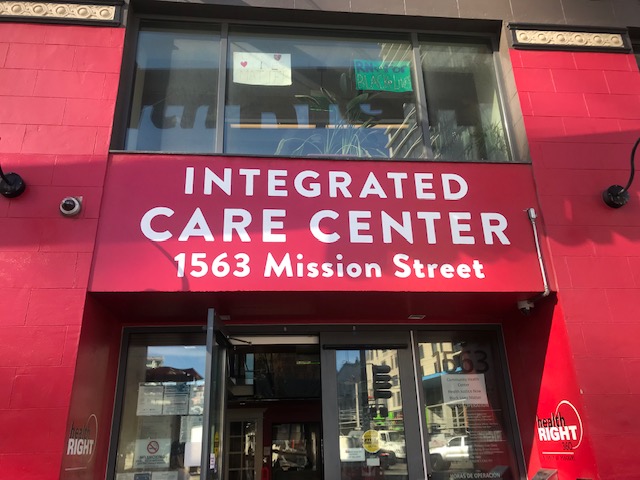 Luckily, HR360's substance abuse services, primary care clinic, and dental department have remained open throughout the pandemic. However, their resource center which provides social services such as housing and employment assistance, as well as legal services, has been operating at limited capacity. For nearly the entirety of the past year, many employees, including medical providers, have been working remotely. Virtual medical appointments have not only proven challenging for medical providers but for the patients as well. While technology is amazing, in many ways it cannot replace elements of in-person examination and treatment, such human touch and direct, physical contact.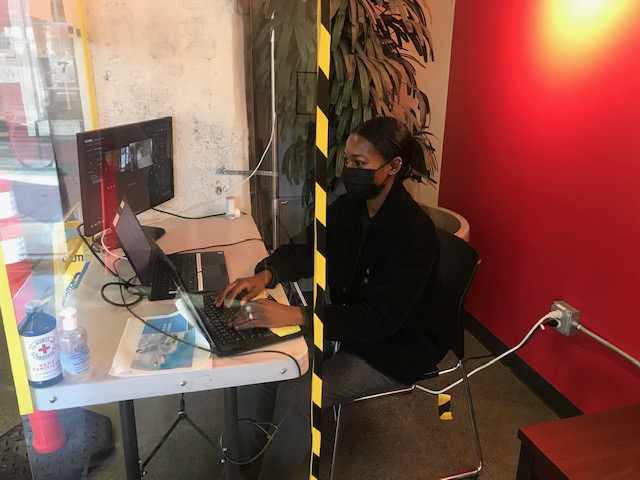 My experience serving at HealthRIGHT360 has re-emphasized the importance of having more medical providers that are representative of the patient population to heal and address medical mistrust, especially in addition medicine. Pain management and treatment of black and brown patients has been disparate compared to their white counterparts'. Many patients seeking detox/residential programs/medication assisted treatment (MAT) at HealthRIGHT360 have experienced perceived discrimination from previous health providers, which has evoked self-doubt, despair and even anger. Being one of very few Black liaisons for the MAT and primary care teams, I hope that I have been able to build strong rapport, mobilize, and articulate non-traditional ways to engage black and brown people who have substance use disorders. 
Additionally, my service has strengthened my ability to navigate federal and local health insurance in California, which has allowed me to empower patients to take back positive control of their lives. Some insurance challenges that patients experience daily include being prescribed certain medications that are not covered by health plans. Other access coordinators and I help identity loopholes and ways for the patients to receive their medications by any means necessary. This is one of the reasons why having in-person medical providers and appointments is so crucial because at HealthRIGHT360 we have staff on-site who can help with MediCal enrollment and literacy.
I am eager to continue empowering historically disenfranchised people in San Francisco and even aspire to provide whole-person care as a community health clinician so that individuals can be prepared to tackle the -isms and social inequities of society. I look forward to investing in my community and fostering relationships with patients through transparency, compassion, and quality care.