Real People Behind the Statistics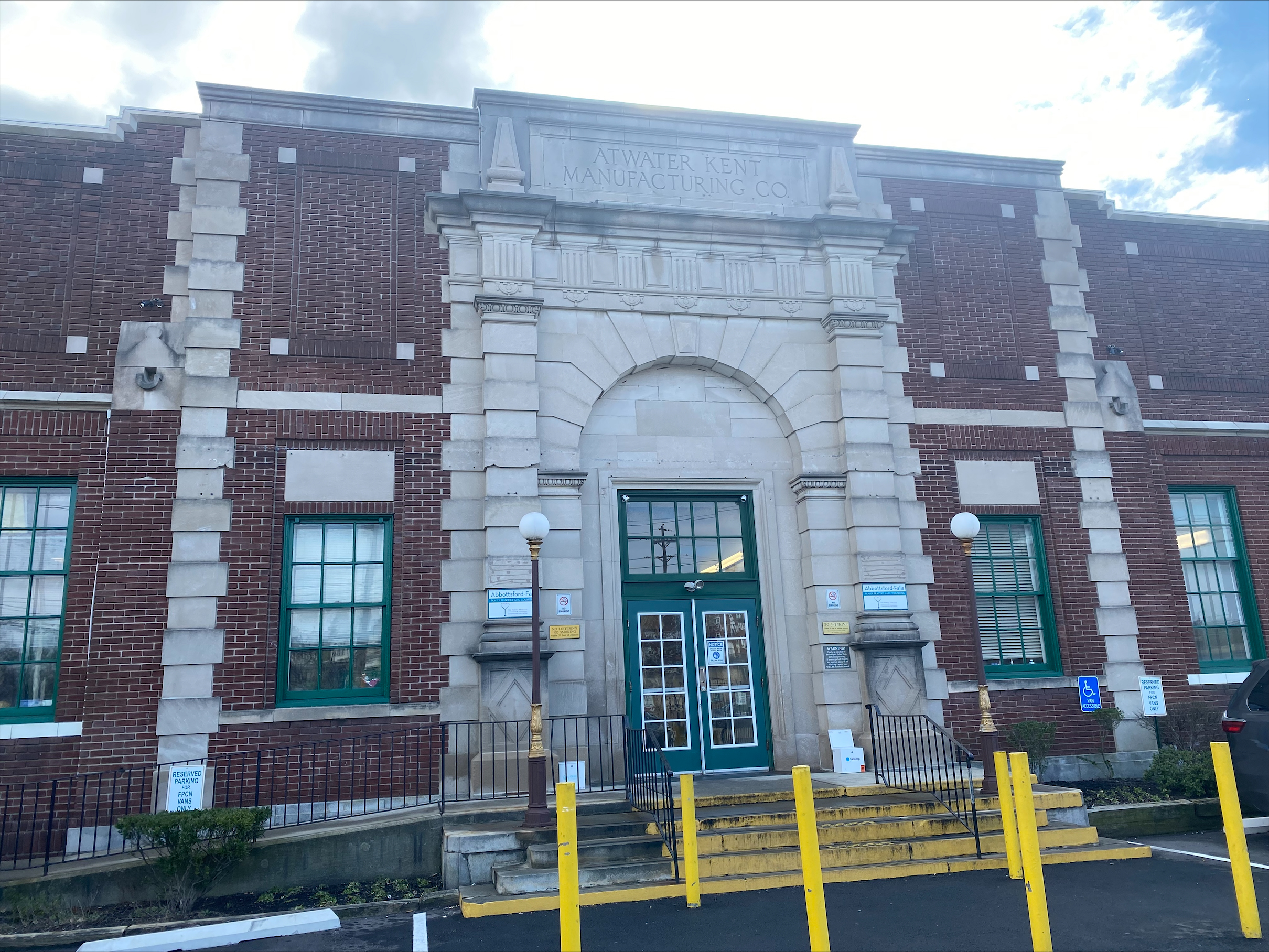 One of my motivations for entering my service term is to have an impact on the community I am serving. Being the health services advocate at Family Practice And Counseling Network: Abbottsford Falls, I am grateful to assist patients by addressing barriers to healthcare identified through social determinants of health screenings. During these screenings, I listen to patients experiencing food insecurity who admit to not having enough money to get food. I listen to the struggles patients face solely due to their immigration status. I listen to patients living without heat or electricity due to their utilities being cut off. I listen to the confusion patients face regarding their health insurance. I listen to the harsh reality members of the Philadelphia community face due to a system that makes it difficult for their community members to receive the help that is needed.
I acknowledge the barriers members of the community face by connecting them to resources around Philadelphia that can meet their needs. I support patients experiencing food insecurity by offering access to the health center's food pantry. I also complete assessments and enrollments for the Supplemental Nutrition Assistance Program (SNAP) to provide a more long-term solution regarding food insecurity. I offer immigrant patients a legal referral to work with a lawyer to assist with their struggles regarding their immigration status. I support patients who have their utilities shut off by doing assessments and enrollments for any low-income utility assistance programs to help make a more comfortable living arrangement for patients. To improve patients' health literacy, I try to provide a more digestible understanding of information that can be useful for making decisions in a healthcare setting. I also assist uninsured patients with education and enrollment in Medical Assistance programs or health care coverage that was provided by the Affordable Care Act.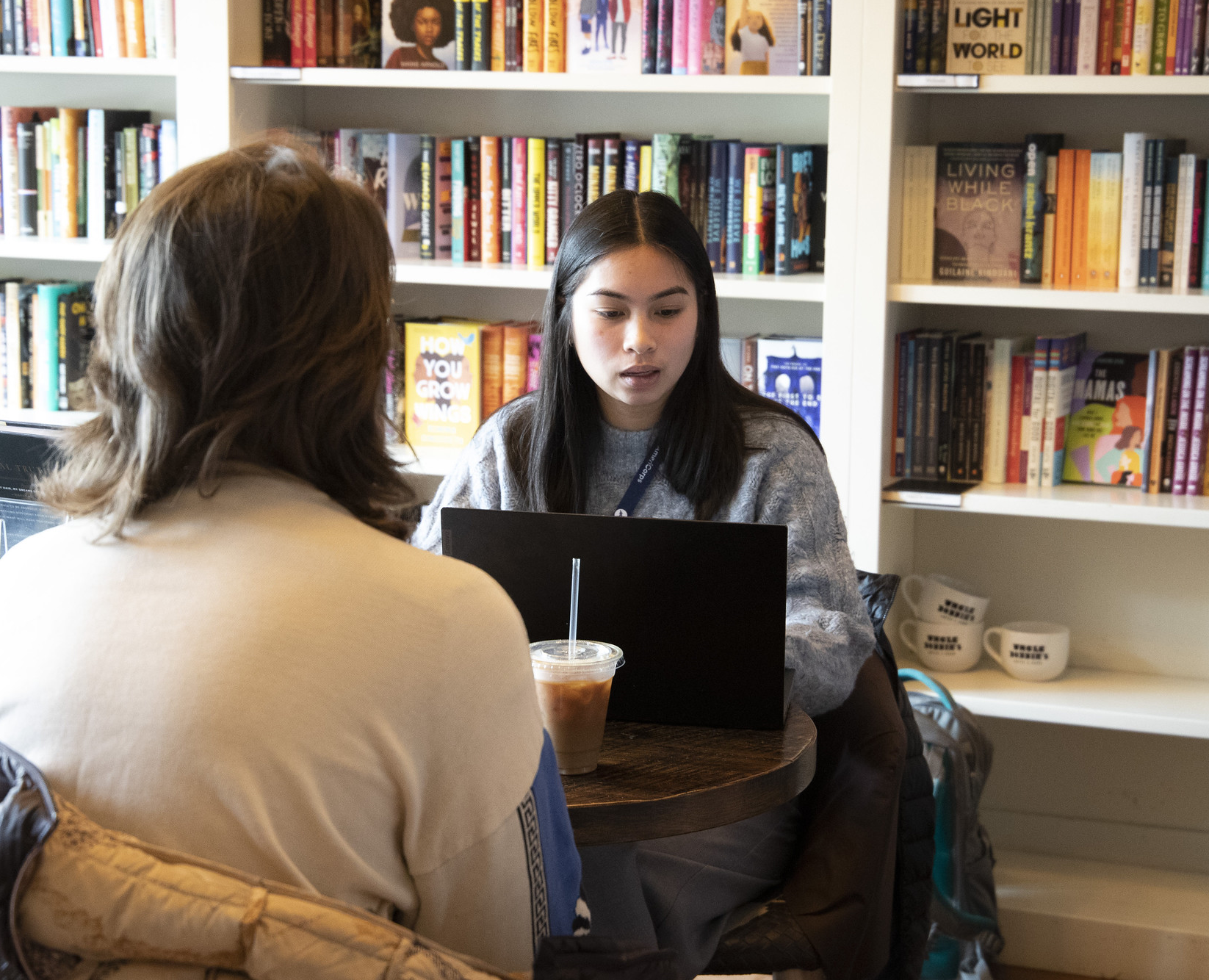 With the assistance of the electronic medical records system, my efforts have been quantified to visualize the impact I have done each month at Abbottsford Falls. In the month of December, I conducted a total of 111 encounters with patients regarding outreach and enrollment of welfare benefits. Of these encounters, I completed applications for 28 patients and 13 non-patients. This includes 12 applications for patients eligible for Medicaid and 3 patients eligible for the insurance marketplace. Additionally, I completed 14 applications for individuals who qualify for SNAP or low-income utility programs.
These measurable data points are a nice way to quantify my impact thus far during my service term. However, these numbers do not reflect the vulnerability of patients asking for someone to advocate for them. These numbers do not reflect the challenges patients face navigating the healthcare system. Lastly, these numbers do not reflect the gratitude patients express when they receive the help they deserve. The stories and challenges that patients share with me have broadened my perspective regarding the systemic inequalities in the healthcare system. I hope to carry the lessons I have learned during my service term in my pursuit to be a physician by breaking down these systemic barriers to increase accessibility to health care.