What Makes Healthcare High Quality?
Hey there! I am Catherine (she/her) and I am from Massachusetts. I am serving with the San Francisco Department of Public Health's Whole Person Integrated Care (WPIC) team in the medical clinic at one of the city's largest homeless shelters. WPIC consists primarily of shelter health, street medicine, and urgent care that is designed to better serve the physical, behavioral, and social health of people experiencing homelessness.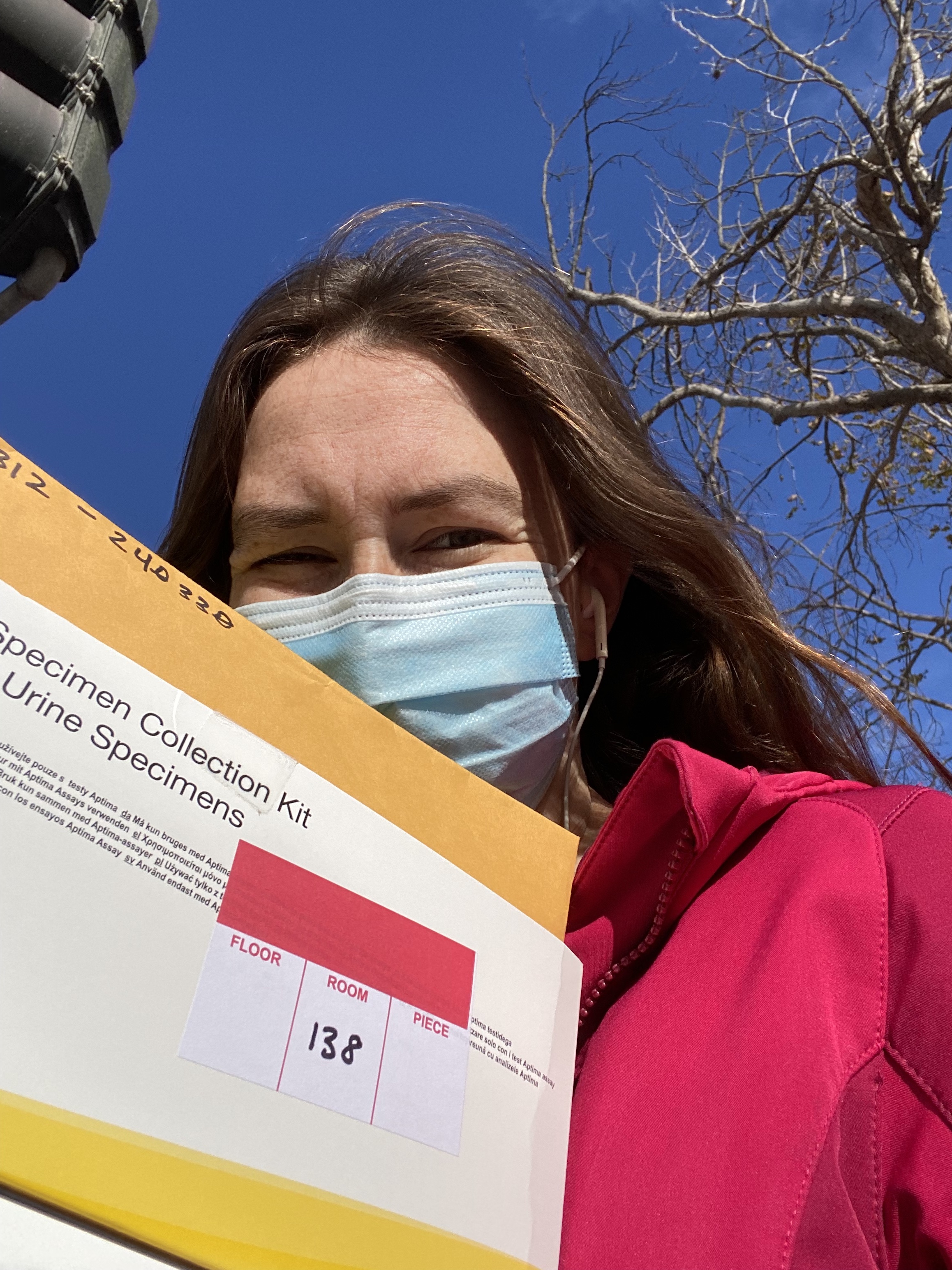 Though I have only been serving for just over 2 months, I have already learned (and unlearned) an incredible amount through my experiences at the clinic that will assuredly guide me in my future public health career. Some patients come into the clinic nearly every day for routine wound care, blood pressure checks, and assistance with medication adherence. Since people experiencing homelessness often have unmet health needs and face biases that results in suboptimal care, it has been a privilege to see this innovative public health program in action, actively reducing barriers to accessing quality medical care. Thus far, I have been most grateful for the relationships that I have been able to build with many of the guests at the shelter. 
My favorite interactions, ironically, are the ones that have nothing to do with medical care. For example, we once turned a hallway into a catwalk when a patient came into clinic because they wanted to show us their new pair of shoes that they had just bought for a drag show. Another time, a patient who had come into the clinic earlier in the day caught my eye while he was peeking through the window of the clinic door. I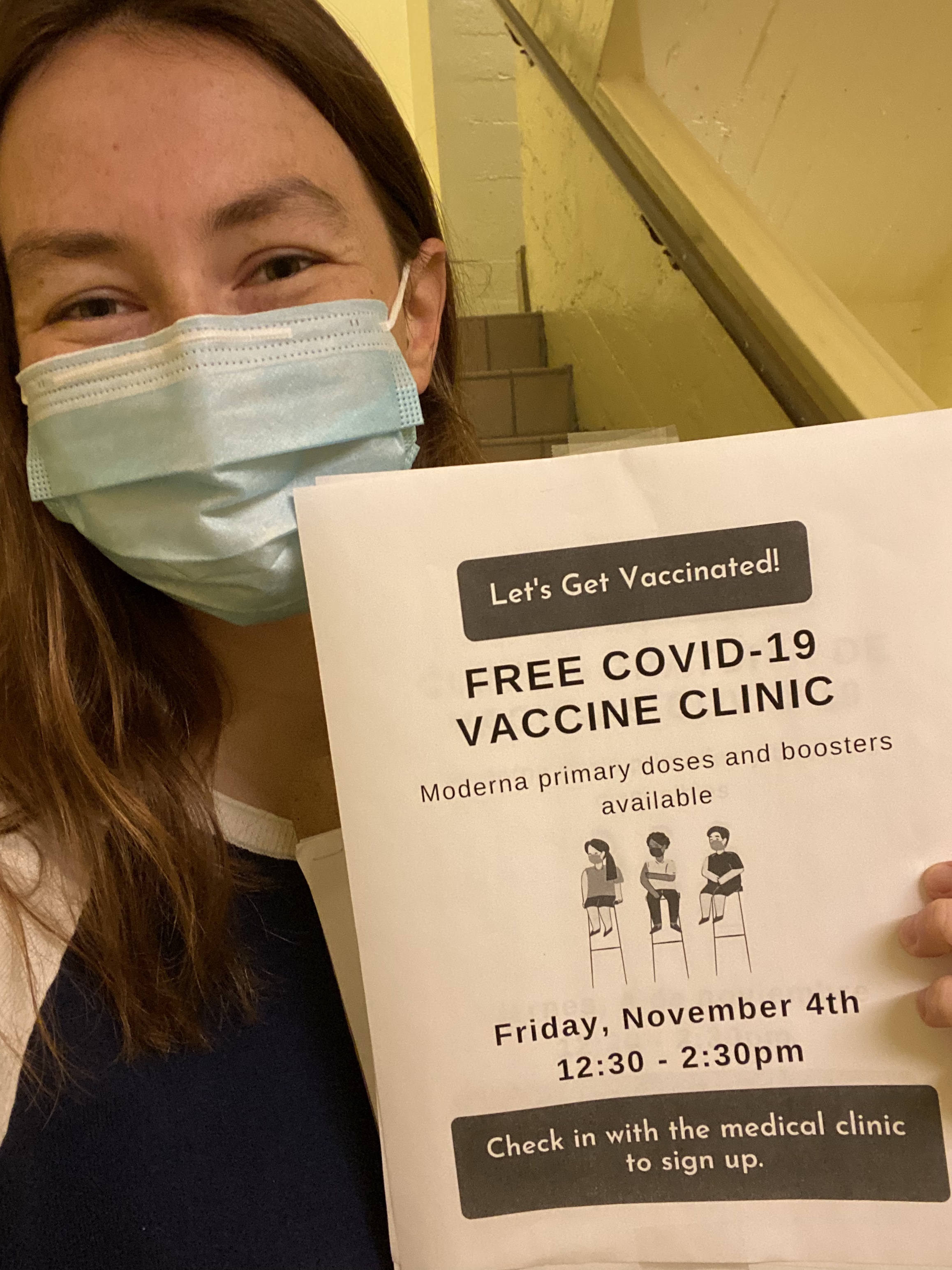 went to the door and asked if he needed anything else from the clinic. After a sigh, he responded, "Would it be possible to just get a hug?". Beyond being incredibly joyful and fulfilling, to me, these moments represent the humane aspects of healthcare that are so often lacking for particularly vulnerable populations. The clinic is not just a place people come to for medical care, but a place they can come to decompress and share what they are going through physically, emotionally, and socially with people who care about them. 
The nurses, health workers, and providers that I serve alongside in the clinic have modeled for me how to establish a trusting and empathetic patient-provider relationship. I am always in awe of their expertise, humility, patience, and determination to go above and beyond for their patients. The World Health Organization puts forth that quality health services are effective, safe, and people-centered and should be timely, equitable, integrated, and efficient. The clinic may not have the fanciest medical equipment and we often have to improvise when supplies inevitably run low, but in all of my (though limited) experiences with healthcare, I can confidently say that WPIC is providing the highest quality care that I have ever seen to a patient population that could not be more deserving.  
30 Van Ness Avenue, San Francisco, CA 94102
30 Van Ness Avenue, San Francisco, CA 94102